New £3,000 cover from 01/09/2023
All UK based subscription paying MU members can register for musical instruments and equipment cover as part of the membership benefits.
This cover is provided by the MU and is available to all eligible members resident in the UK, Isle of Man and the Channel Islands. Hencilla Canworth GI Ltd is the arranging broker who MU have partnered with to administer this policy and create this website exclusively for MU members. Allianz Musical Insurance is the insurance provider and is the leading name in the provision of musical instrument insurance in the UK, Channel Islands and Isle of Man.
MU £3,000 Musical Instrument and Equipment Cover - MU £3K Cover
insured by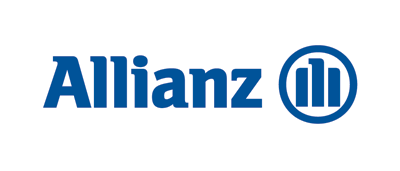 Members' own musical instruments and equipment will be insured against loss, damage or theft up to £3,000 subject to the terms and conditions of the policy.
Register online below and a confirmation of cover will be emailed to you once your application has been successful.
Once registered, members will be able to access their documents and view any updates via the membership zone at muinsure.com.
MU Specified Instrument/equipment Cover (formerly MU Additional Cover)
Members can use the MU £3K Cover to reduce the cost of * MU Specified Instrument/equipment Cover on item(s) above £3,000 and up to £150,000 online at any time.
*Important Note: once MU Specified Instrument/equipment Cover has been arranged members will lose the right to claim under the MU £3K Cover.